Kingdom Investment International is not like your typical investment. It's not about making money; instead, the dividends are far greater—changing lives forever with the love of God. Your investment can have a life-changing impact on not only the recipient of your donation but the entire community.
Together, we are pulling up the roots of poverty and planting the seeds of change. Building relationships. Earning the right to be heard as we listen. Planning and working alongside local leaders to transform their communities. Working together with local indigenous people to find solutions that will transform the future for their children and for generations to come.
Micro-Finance Entrepreneurs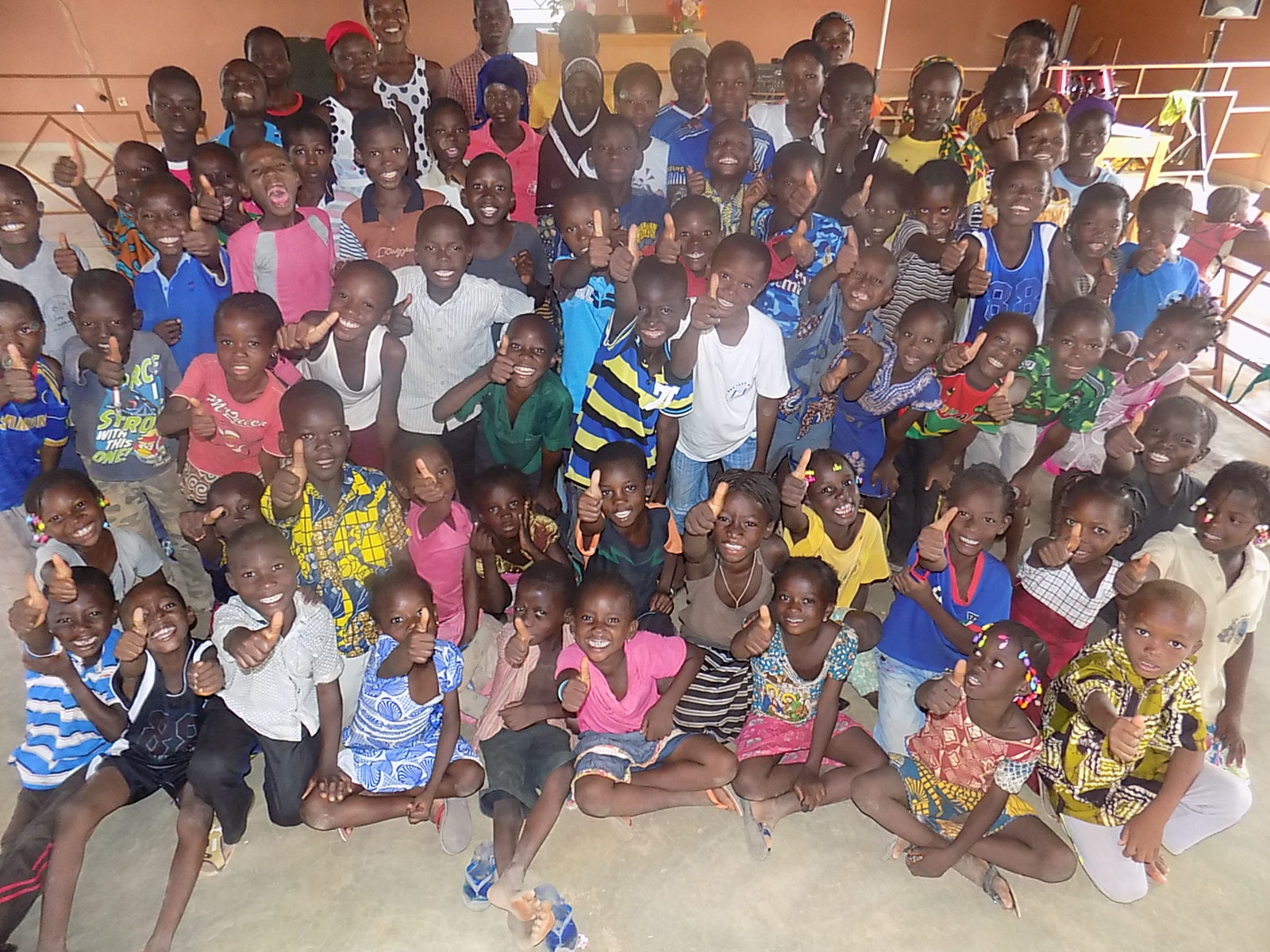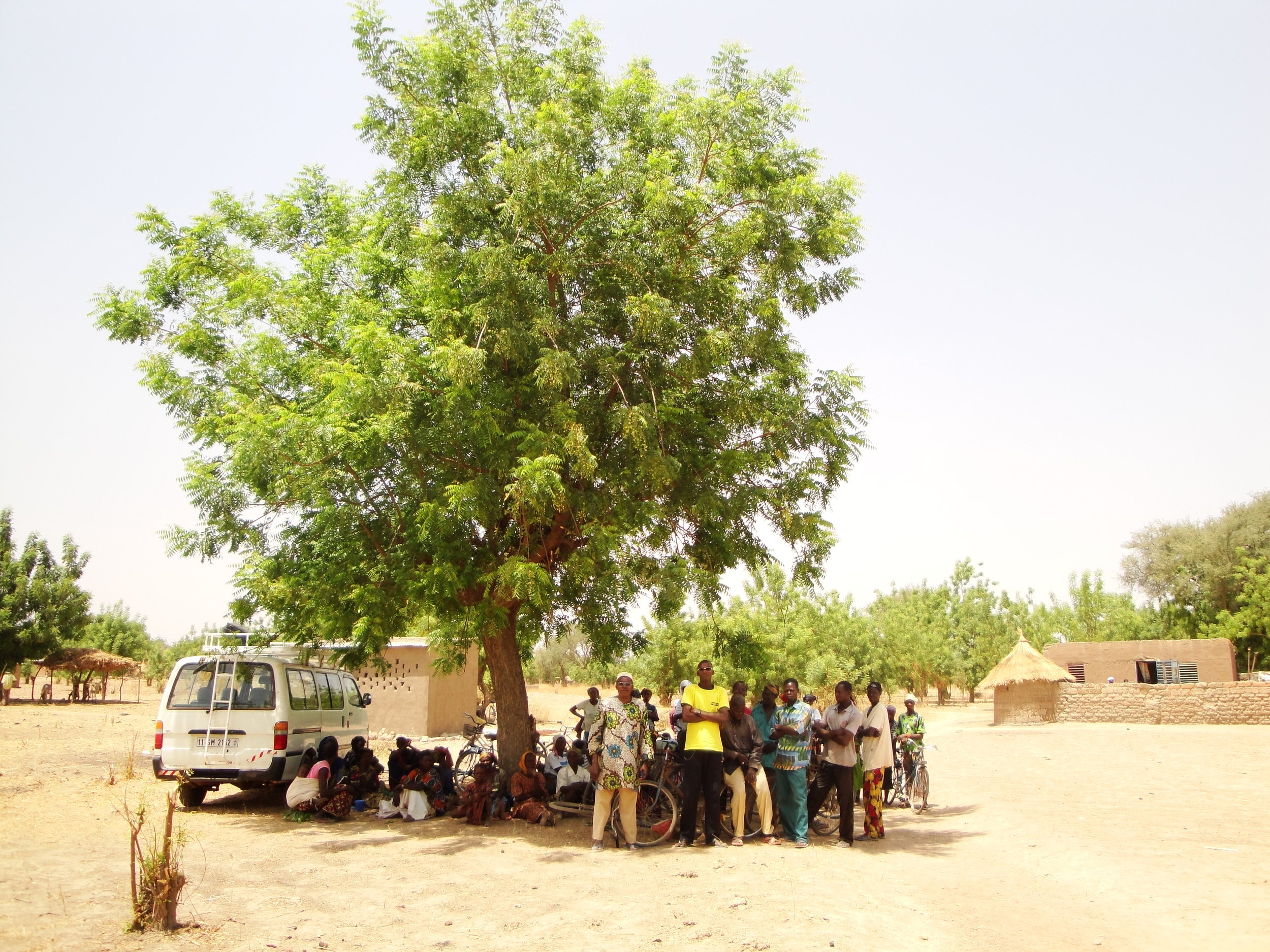 Community Development Projects
Agriculture Enterprise Business Program
Pastors & Leaders Training
Or support us when you shop!
You can support kingdom work whenever you make purchases at Amazon.com or one of the many Kroger stores—all at no extra cost to you!
Amazon Smile is a simple and automatic way for you to support Kingdom Investment International every time you shop. When you shop at smile.amazon.com, you'll find the exact same low prices, vast selection and convenient shopping experience as Amazon.com, with the added bonus that Amazon will donate a portion of the purchase price to Kingdom Investment.
To Register and Participate:
Go to the Amazon Smile page.

Log in using your Amazon username and password.

The first time you log in through Amazon Smile, you'll need to select Kingdom Investment Interational as the charitable organization to receive donations from eligible purchases. You won't have to do this step on subsequent visits.

Under "Your Account" at the top right, select "Change Your Charity."

In the "or pick your own charitable organization" box, type "Kingdom Investment International."

Select "Kingdom Investment International, Bellefontaine OH"
If you shop at Kroger or one of its affiliate stores, you can help raise funds for Kingdom Investment International by enrolling annually in the Kroger Community Rewards program. There is no cost to take part, but to participate you must have a Kroger Plus Card that is registered on the Kroger web site and linked to Kingdom Investment International.
Once registered and linked, each time you shop at Kroger and swipe your Kroger Plus Card, a portion of your purchase will be donated to Kingdom Investment International.
To Register and Participate:
If you do not have a Kroger Plus Card, you can pick one up at any Kroger customer service counter.

Go to the Kroger Community Web Page.

Follow the instructions to sign in or create an account, then register and/or update your account to have Kingdom Investment International as the organization linked to your Kroger Plus Card.

The Kingdom Investment International group number is 43070.
Special Thanks to All Our Partners